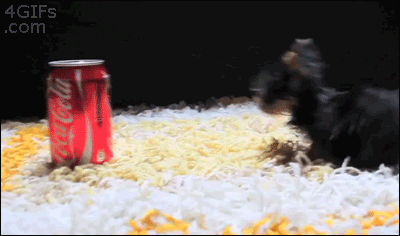 So, I am Shayshayrip. You can call me anything you want. Most people on wikia call me Shay. In real life they call me Shayla. What ever you choose to call me, that is totally up to you. Though, be somewhat nice about the nicknames, please? I'm also only sixteen years old. ^^

I have edited on the Lion King Wikia, The One Piece Wikia, The One Piece Wiki Comic Wikia, The Lion King 4 Ideas Wikia and The Uknownada Wikia. And now I'm the founder of the Fire Breathing Unicorn wikia. ^^
Manga/Anime
---
I've read very few Manga. And watched very little Anime. I've watched all of the Dragon Ball Z series, Movies, and specials. I've also watched a few episodes of One Piece. I've also seen a couple episodes of School Rumble. The Manga I've read is Death Note. (Still not finished) I am also caught up in the One Piece Manga.
Favorite Songs
---
I Just Can't Wait to be King
I Just Can't Wait to be King (Elton John)
Be Prepared
Hakuna Matata
He Lives in You
We are One
Upendi
My Lullaby
Digga Tunnah Dance
She Believes in You
The Lion Sleeps Tonight
I Want To See The Moon
Song For The Children
Warthog Rhapsody
The Lion Sleeps Tonight
Now, don't get me wrong, all of the other songs are really good also. It was hard to narrow it down. Even though I didn't really narrow it at all. Well I did a little. :)
Art Like Stuff
---
Drawing is a newish thing for me. I started about 3 or 4 years ago? I think I've progressed a lot in that time. And hey, I got plenty of time to improve still!
Photography is my favorite thing to do. And also a career I'd like to pursue in life! I LOVE pictures! I love how they can capture a time and you can cherish it forever, just by a press of a button. And I think it would be amazing to capture those memories for others! :D
Granted the title of "Admin" on December 11, 2012.
1,000 Edits: January 28, 2013
1,200 Edits: March 24, 2013
1,400 Edits: March 30, 2013
1,800 Edits: April 23, 2013
1,900 Edits: April 28, 2013
2,000 Edits: May 11, 2013
2,200 Edits: May 28, 2013
2,300 Edits: May 29, 2013
2,400 Edits: June 2, 2013
Favorite Movie
---
Out of the three movies, I'd have to say The Lion King 2 is my favorite one.
Now, I know I am not perfect; I make a lot of mistakes. I'm also still somewhat new to this wiki, so I don't know quite all of the rules. But if anyone needs help with anything I am willing to help out to the best of my abilities. :)
~In Memory of Jack-a-poo~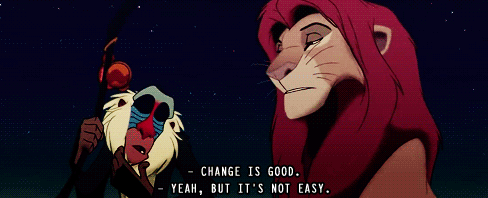 Ad blocker interference detected!
Wikia is a free-to-use site that makes money from advertising. We have a modified experience for viewers using ad blockers

Wikia is not accessible if you've made further modifications. Remove the custom ad blocker rule(s) and the page will load as expected.